Thinline Travel Edition | Exotic Mahogany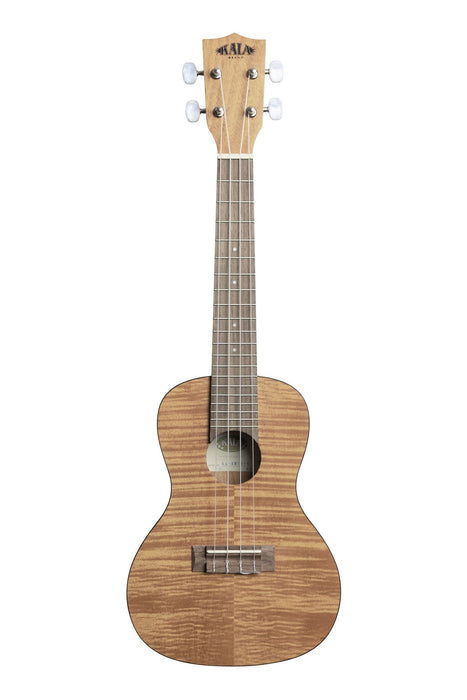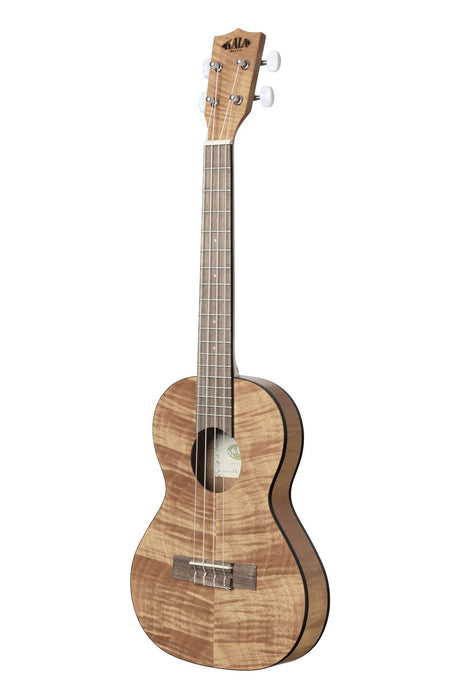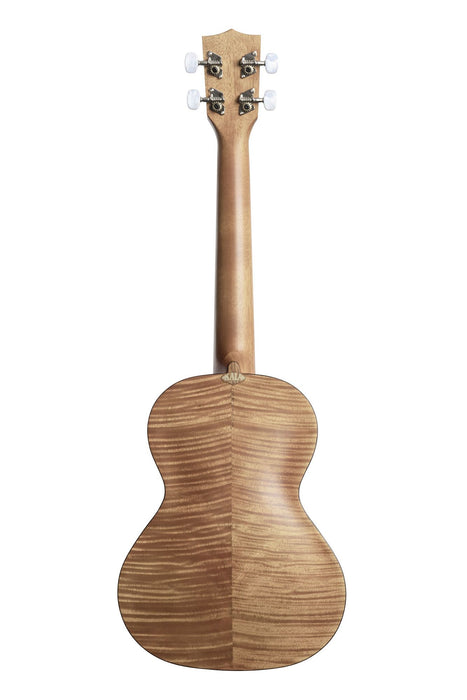 The ultra-thin Travel line is built to go anywhere. The thin body makes these light and portable— perfect for any adventure. The resonance and well-balanced tone of Exotic Mahogany combined with the arched back allows it to deliver a huge sound. Plus, the thinness makes it extra comfy as you can hold it closer to your body. Comes with a padded soft case.
Size: Available in Concert (medium) or Tenor (large)

Top: Exotic Mahogany

Back & Sides: Exotic Mahogany

Neck: Mahogany

Finish: Satin

Fingerboard: Laurel

Headstock: Standard

Strings: Aquila Super Nylgut®

Nut & Saddle: Graph Tech NuBone®
We are available to personally help you find the perfect ukulele. Please email us if you have any questions and we will guide you on the right path! If preferred or needed we can also hop on a call with you and try to be of further assistance. Thank you for choosing us to fulfill your ukulele desires! By purchasing through Hanalei Strings you are supporting a small-town family and its 3 employees. We are sending you the best karma, and if you continue to support local family-run businesses, we promise you'll never burn another fresh batch of cookies again.