Solid Color Ukadelic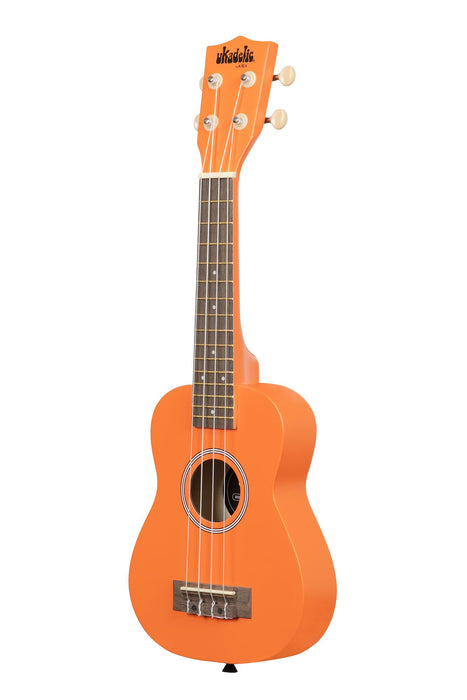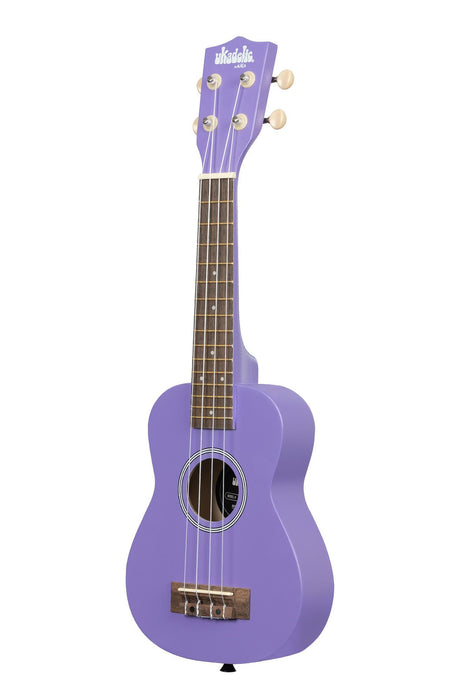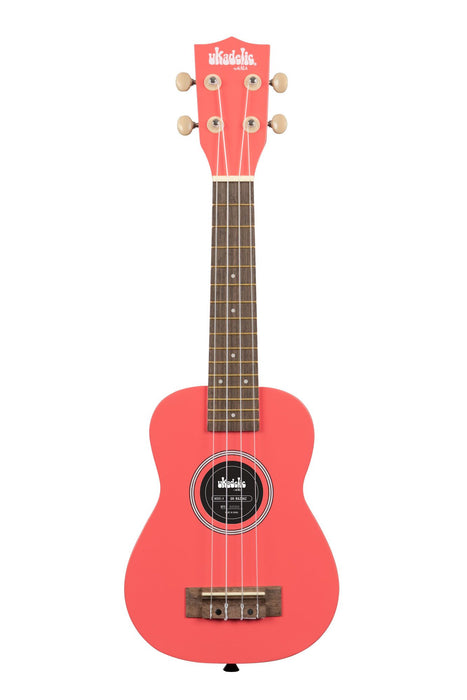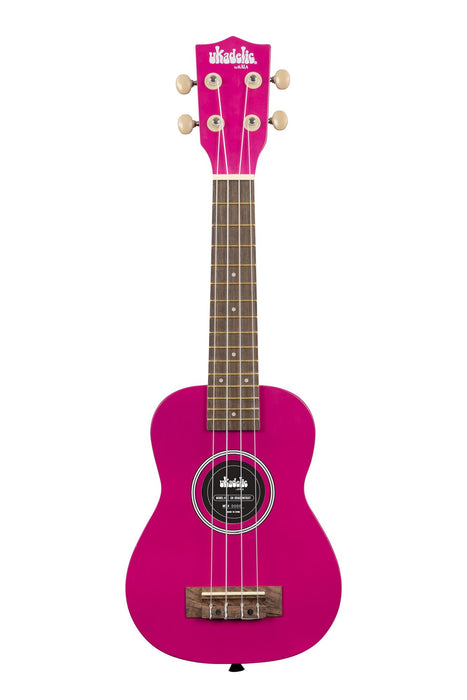 Introducing Kala's all-new, solid color, wood Ukadelic® ukuleles. Every color was handpicked to be as eye-catching as possible. We didn't just want to make another colorful ukulele—we wanted them to stand out. From the wood fingerboard and wood bridge to each of the 12 fun, on-trend color options, these Ukadelics are meant to dazzle.

Size: Available in Soprano (small) with a travel bag

Top: Poplar

Back & Sides: Poplar

Neck: Pine

Finish: Matte

Fingerboard: Laurel

Headstock: Standard

Strings: Aquila Super Nylgut®

Nut & Saddle: Plastic
We are available to personally help you find the perfect ukulele. Please email us if you have any questions and we will guide you on the right path! If preferred or needed we can also hop on a call with you and try to be of further assistance. Thank you for choosing us to fulfill your ukulele desires! By purchasing through Hanalei Strings you are supporting a small-town family and its 3 employees. We are sending you the best karma, and if you continue to support local family-run businesses, we promise you'll never burn another fresh batch of cookies again.